Heart Vision is a collaboration between
Pacific Radiology and Heart Centre 2003 Limited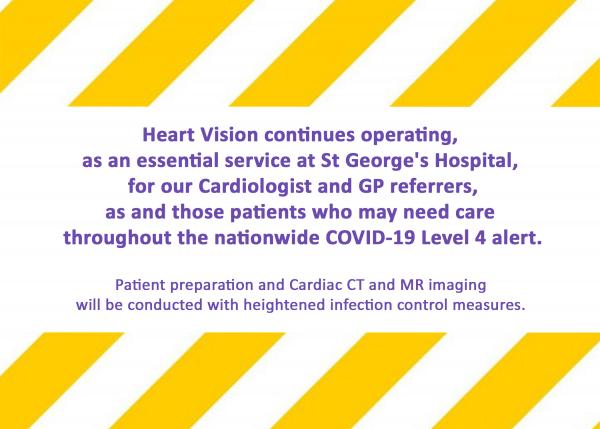 We are New Zealand's leading private cardiac imaging service, providing comprehensive Cardiac MRI and CT.
CT services are available in Christchurch. This includes Cardiac Computed Tomography Angiography, CCTA (also known as CTCA), and CT Calcium Scoring.
MRI services, available in Christchurch and Dunedin, encompass both congenital and adult cardiac conditions.
Using specialist state-of-the-art technology, our skilled and extremely experienced, radiologists, cardiologists and technologists are dedicated to high quality care, focussing on improving patient outcomes.